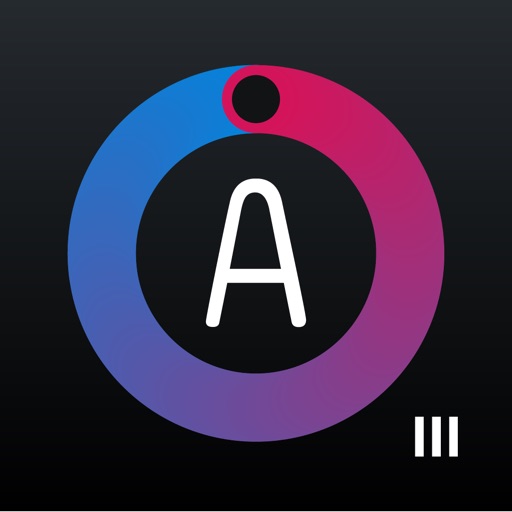 This was the elaborate Audulus 3 patch I created last year for a unique take on FAWM. This is a self-generating patch that will not repeat, so I used it to create the whole album.
You can watch the Let's Play with Audulus 3 videos here:
https://www.youtube.com/playlist?list=PLMD4SGMb7qkVPWR-KC82VDYvrqRU8bwQW
The demo below is the whole patch playing itself!
Preset Download