Reader Frozen Lonesome just released an album that was primarily produced using new apps released in 2017. The album is probably best characterized as Avant Weirde; featuring a lot of interesting sound design and non-typical time signatures. I think Cape Spear is a good emphasis track for the album, with some great tones melodically drifting in and out of a digital hellscape.
Contest: I have 5 copies of the album to give away! Register and comment here for a chance to win. Codes will go out on Wednesday!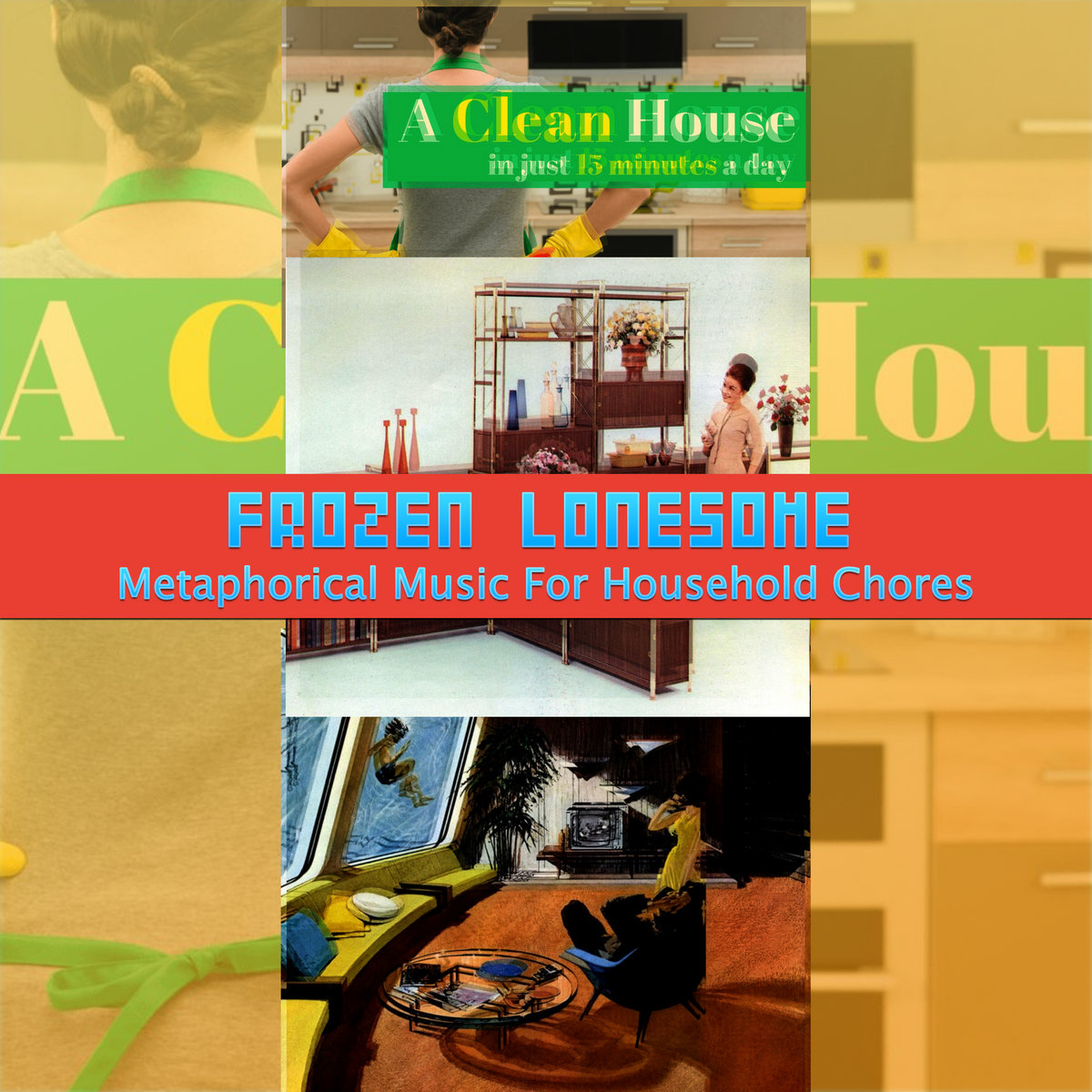 Here is a creepy video he did for Brood!
Contest closed! Congratulations to Be The Noise, Ragnamarus, and Laarz!