Discchord Reader Rating: Needs Votes
This app has not been categorized.
App History
arrow_drop_down
$1.99
Oct 04, 2013
arrow_drop_up
$2.99
Sep 25, 2013
arrow_drop_up
$0.99
Feb 01, 2013
fiber_new
New App: Free
Sep 28, 2012
App Store Description:

Download hundreds of thousands of free sheet music titles! Save sheet music for easy access later in your library, or print it out directly! All the sheet music is in the public domain, and it's easy to find free sheet music by famous composers like Bach, Beethoven, Chopin, and Mozart. Also includes a metronome and the ability to record audio of yourself playing!
iPad Screenshots: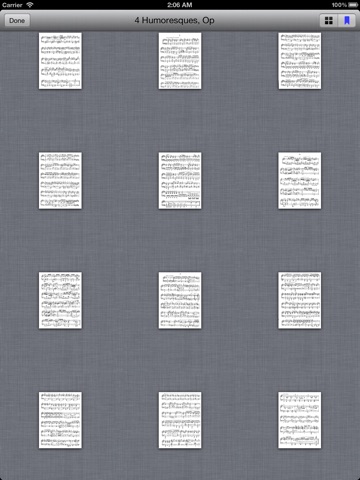 iPhone Screenshots: