Discchord Reader Rating: Needs Votes
This app has not been categorized.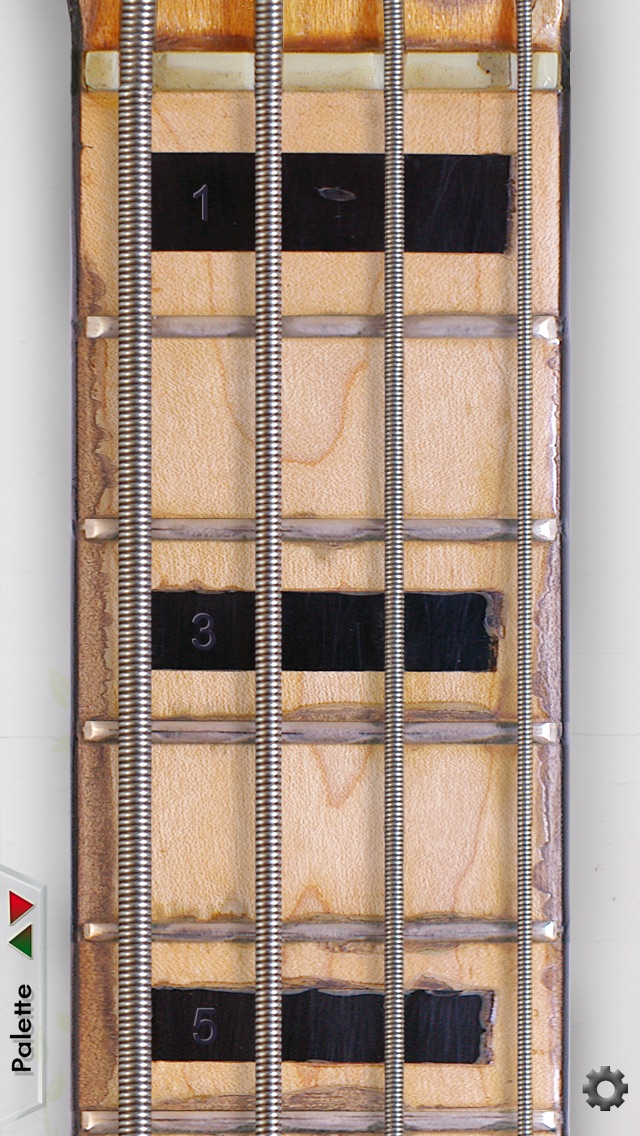 App History
update
Version 1.051
Jan 22, 2015
update
Version 1.041
Dec 18, 2013
update
Version 1.03
Nov 27, 2013
update
Version 1.02
Apr 01, 2013
update
Version 1.01
Jan 13, 2011
fiber_new
New App: $2.99
Jan 05, 2011
Other apps by Byunghee Choi
App Store Description:

iJBass SE, a bass app enables real-time performance!

--------------------------------

Seeing is believing!
Check out some demos on youtube >>>
http://www.youtube.com/sardineapps or click 'App Support' button

iPad version, iJ Bass HD is also available!

--------------------------------

We proudly present iJBass SE. With fully customizable buttons on the side panel, you can play it easier even than a real bass. Place playable buttons to preset chords, scales, solo phrases even entire song! The fretboard can be moved by dragging it or tilting the device, accommodating players' seamless performance.

Enjoy!

* Implementing lower latency, works smoothly only on iPhone 3Gs or later devices.

Features :
*new - Audiobus 2, IAA and Midi supported
- Authentic vintage bass look & feel
- Low latency, hi-quality sound samples from an original 1971 J-bass
- Fully customizable playable buttons, 10 user presets
- Movable fretboard, by dragging it or tilting the device
- Easy mute and velocity control
- Floating bar makes open strings accessible at any time
- Vibration or trill by shaking the device
- Supports left-handed mode
- Detailed settings including mute sustain, tilt sensitivity, vibration speed, button behavior, etc.
What's new in v1.051

Audiobus 2, IAA and Midi supported
iPhone Screenshots: