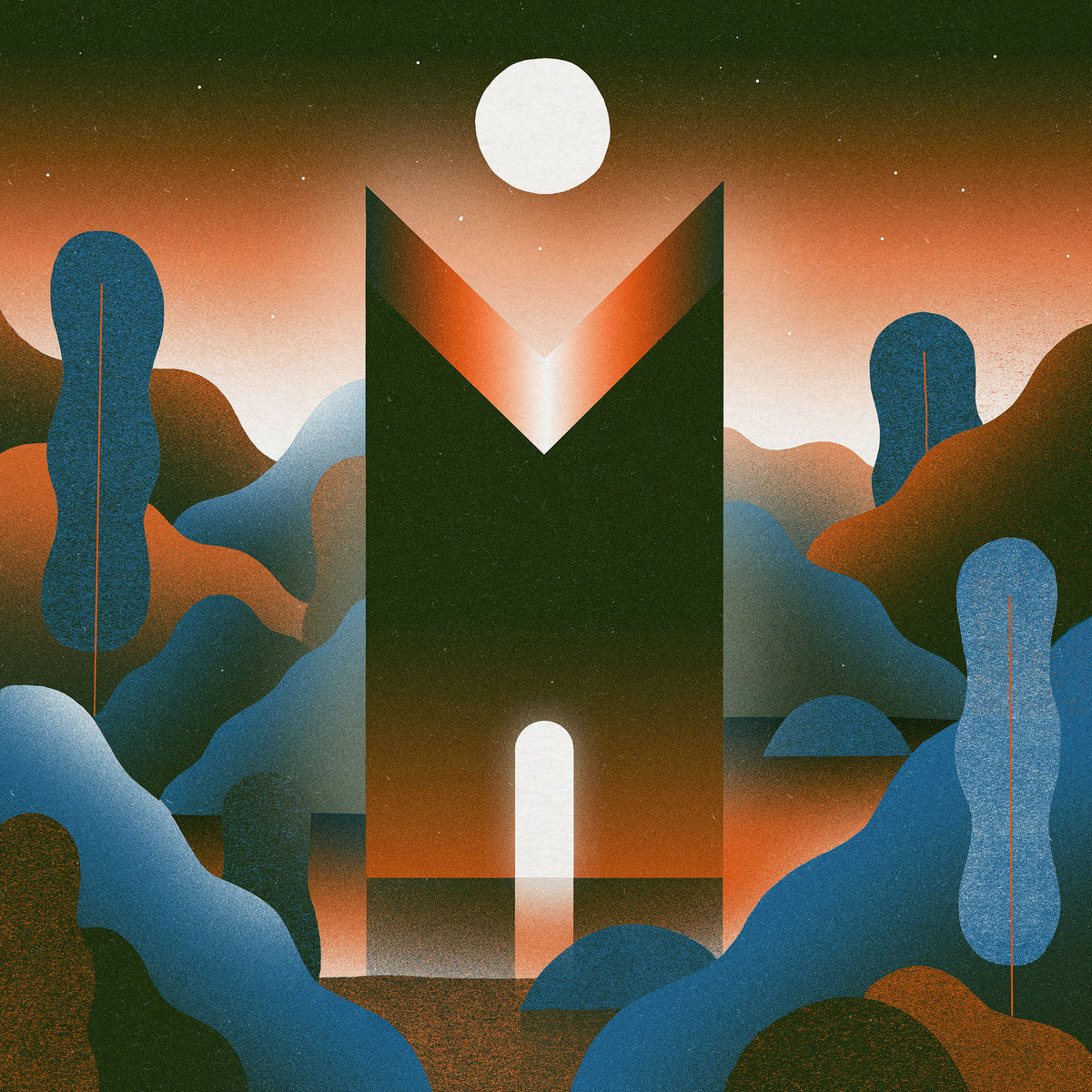 This year I've featured many videos from Slenterende Beer. The duo have now released an EP produced on their Volcas!
YouTuber RazR is on one hell of a trip here with Didgeridoo samples inside of Samplr.
Video Description:
Some psy-dub chill vibes performed live with prerecorded base on Novation Circuit. Hope you enjoy!

AKAI MPK Mini (Max for Live - Alto Sax from Orchestral Woodwinds Ableton pack)
SAMPLR for iPad (drone sample - Didgeridoo from Freesound.org)
NOVATION CIRCUIT (custom samples, custom hang-drum-alike patch and sub-bass patch)
KORG MONOTRIBE (with Korg Monotron Delay)
GUITAR (same crappy 5$ Cort)

Soundcloud link:
https://soundcloud.com/razr7/timberid...
YouTuber Hans Werner is loving his Elektron Digitone. Here he uses it to sequence Animoog, Neo-Soul Keys, Quanta, and SpaceCraft for some ambient noodling.
Video Description:
I love my Digitone. And beside being a wonderful FM synth its also pretty nice to sequence 4 more MIDI Tracks with it. In this case Animoog, Neosoulkey Studio and Quanta.

Beside that the incredible Spacecraft app is used here.
YouTuber Suzie Power hooked up her BeatStep Pro to a hardware Korg ARPMODULE1 and Waldorf Streichfett String Synthesizer, with Korg Volca Keys and Roland TR-8 on this fun shoegazing jam.
Video Description:
I enjoyed this jam a lot. Thought I would add a second camera angle to capture the MIDI keyboard.

Everything is played live with the help of Beatstep Pro. Main synth sequence is the ARP Odyssey (my #1 most fave), sequence two is Korg Volca Keys. Delay effects added to the ARP with the Korg KP Mini touchpad. Drums from Roland TR8. Synth strings from my new Streichfett which I'm REALLY loving. MIDI Solutions box helps with connecting everything nicely.

Recorded everything live into Logic Pro X which provides a lot of lush reverb on the synth tracks. Shot with iPhone 8 and iPhone 5.
MikeZawSynth is feeling quite chilled on his summer vacation in Italy. He's packed his suitcase with nothing but synths, which seems like a sensible way to travel.
Video Description:
Second Video during Vacation - a bit more relaxed.
Gear used:
Novation circuit
Korg Volca: Mix, Bass, Sample
Nux Atlantic Delay and Reverb
Zoom-u24
Iphone8