Auxy Studio - Music & Beat Maker, from Auxy the developers of Auxy Classic - Simple Beat Maker, got an update that adds the ability to copy-paste notes.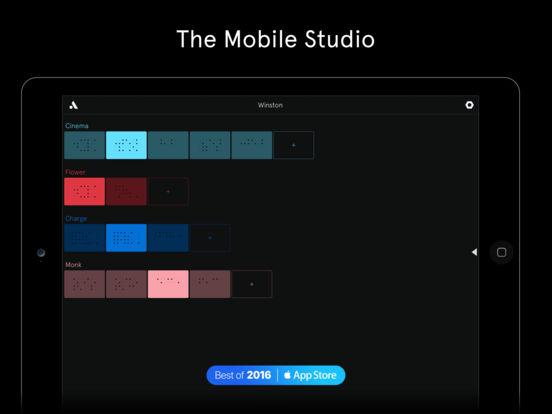 What's new in Auxy Studio - Music & Beat Maker v3.4.0:

Bring the noise! Now you can:
- Download all sounds in a project before you buy them
- Create noise sweeps with the included "Sweeper" sound
- Copy and paste notes (see below)
- Drag sideways to move loops and scenes
- Play Auxy in the background when using Ableton Link
- Cruise the feed like a boss with the new tab navigation

To copy and paste notes:
- Touch and hold the grid to bring up the selection box
- Drag to select the notes you want to copy
- Touch and hold an empty spot on the grid to paste

Hope you like it!