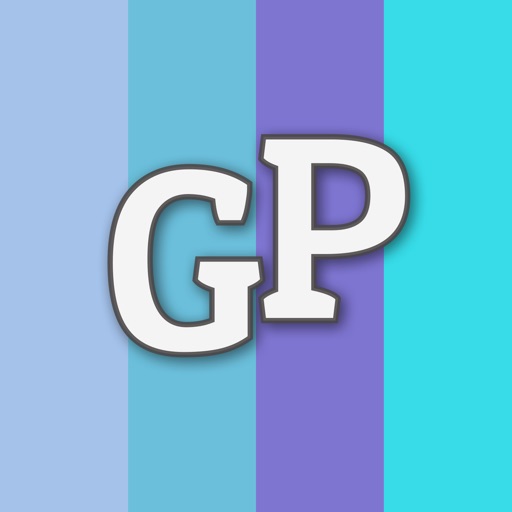 iTunes Description:
The app that any musician needs. No matter what instrument you play, guitar, piano... whatever. GetProg is the perfect tool to inspire new musical compositions in a fast and creative way. A powerful app to help you in your songwriting in a very simple way. Choose a key and show your talent to the world as a songwriter.

Create ideas on the fly. Play and listen to selected chords that always sound good in the same key. With just one finger you can play simple or complex chords. Play chords as you wish, create chords progressions according to your preferences, the limit is set by you. GetProg is also a great tool to train your musical ear because while you use the app you will be recognizing chord movements.

GetProg offers chords in the key of C, G, D, A and F. Why these key tones? There is a study based on a database of 30 million songs where these 5 keys represent 40% of the total.

The chords are presented on the harmonized major scale. Next to each chord, you have the chord number according to the Nashville Number System; I, II, III, IV, V and VI.

You have at your disposal six natural chords, six seventh chords and six 9 and "sus" chords. In all chords you will hear the high-quality sound of a beautiful piano.

GetProg is not a musical instrument though you can certainly make music with it. This app allows you to try new ideas, re-harmonize songs you already have composed and create new musical compositions from scratch.

Composing songs and musical ideas anywhere is now possible thanks to GetProg. The app to play chord progressions and create new musical ideas at once.