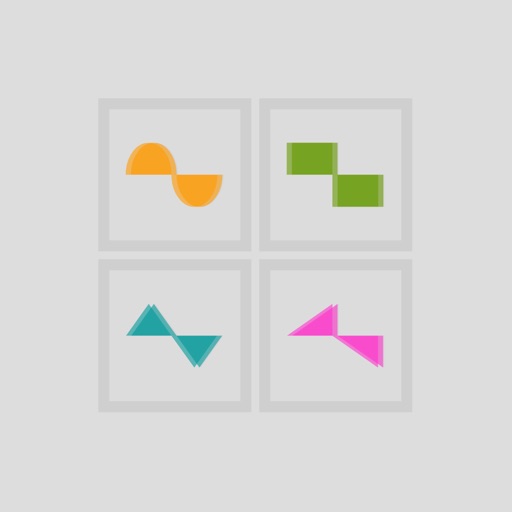 iTunes Description:
Brother is a polyphonic cleaner brother of shapesynth, which comes with 4 preset waveforms. It is both capable of running on its own with background audio and core MIDI or as a slave to shapesynth. Brother comes with a kind if quirky sequencer loading tweets and converts them into sound, endless source of compositions. Capable of exporting to send with email, upload to soundcloud and MAPI audio copy.

+++ Polyphonic.
+++ ADSR.
+++ Sine, Square, Triangle and Saw.
+++ Double Delay.
+++ Background Audio.
+++ Core MIDI.
+++ Virtual MIDI.
+++ Email.
+++ Soundcloud.
+++ MAPI Audio Copy.
+++ Shapesynth slave mode (Please make sure they both run on the same buffer size and midi channel. Recommended buffer size is 512 tested on iPad 2 and iPhone 4s.).